Brown days in SD, keep your mouths closed bruthas!
VIA – NBC SD
Sewage Flowed into Local Waters without Notice: Report
After 2 million gallon spill, millions more may have flowed through Tijuana River
|  Thursday, Apr 12, 2012  |  Upd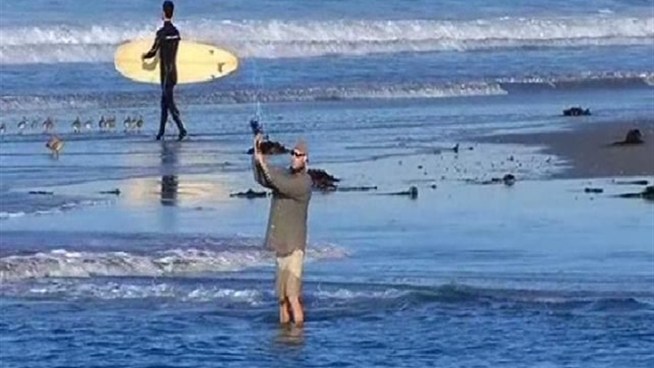 ated 5:05 PM PDT
A sewage spill in a San Ysidro treatment plant may have caused millions of gallons of sewage to flow through the Tijuana River into a public beach.
Typically, surfers and swimmers are notified of any potential contamination in public waters.
However on April 4, a spill in San Ysidro made its way to Imperial Beach unbeknownst to the surfers who frequent the beach, according to our media partners VoiceofSanDiego.org, who broke the story.
The spill was caused by a software malfunction in the treatment plant, an engineer for International Boundary and Water Commission told NBC San Diego.
Raw sewage and runoff water spilled in the plant for three hours before any of the workers realized, the plant's engineer said.
The spill flooded parts of the plant's system, which filters about 25 million gallons of Tijuana sewage. As a result…
More at Source: Sewage Flowed into Local Waters without Notice: Report | NBC San Diego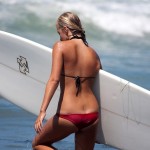 Become A Sponsor!
If you have a product or service that is a good fit for our surf community, we have opportunities for you to sponsor this blog!
Download our media kit now!